Best of 2014
Hair
A real life saver has been the UniqOne All in one hair treatment.
After a little accident at the hairdressers my hair got cobber red and after trying to bleach it back to blond a few hundred times in a couple of days it turned more yellow/orangy and of course very dry!
This hair treatment really helped to nurse my hair back to normal
Skincare
After a few breakouts I decided to go back to basics!
I used to use the Clinique 3-step system skincare, but after a while I started trying other products. I have sensitive skin so switching up my skincare routine too much, just causes more breakouts, so i went back to these lovely products.
My best friend through the last couple of years has been the Bioderma sensibio h2o, and I predict it will be for a long time!
The Biosource clarifying exfoliating gel is an amazing exfolliator for sensitive skin!
Make-up
Laura Mercier - Tinted Moisturizer
Benefit - Porefessional
EOS lipbalm
MAC Lipstick - Politely Pink
Bobbi Brown - Brightening Finishing Powder
I use these products everyday, and I dont ever want to change them up because they just works perfectly on my skin.
Music
Ed Sheeran - X Album
Lana Del Ray
- Born to Die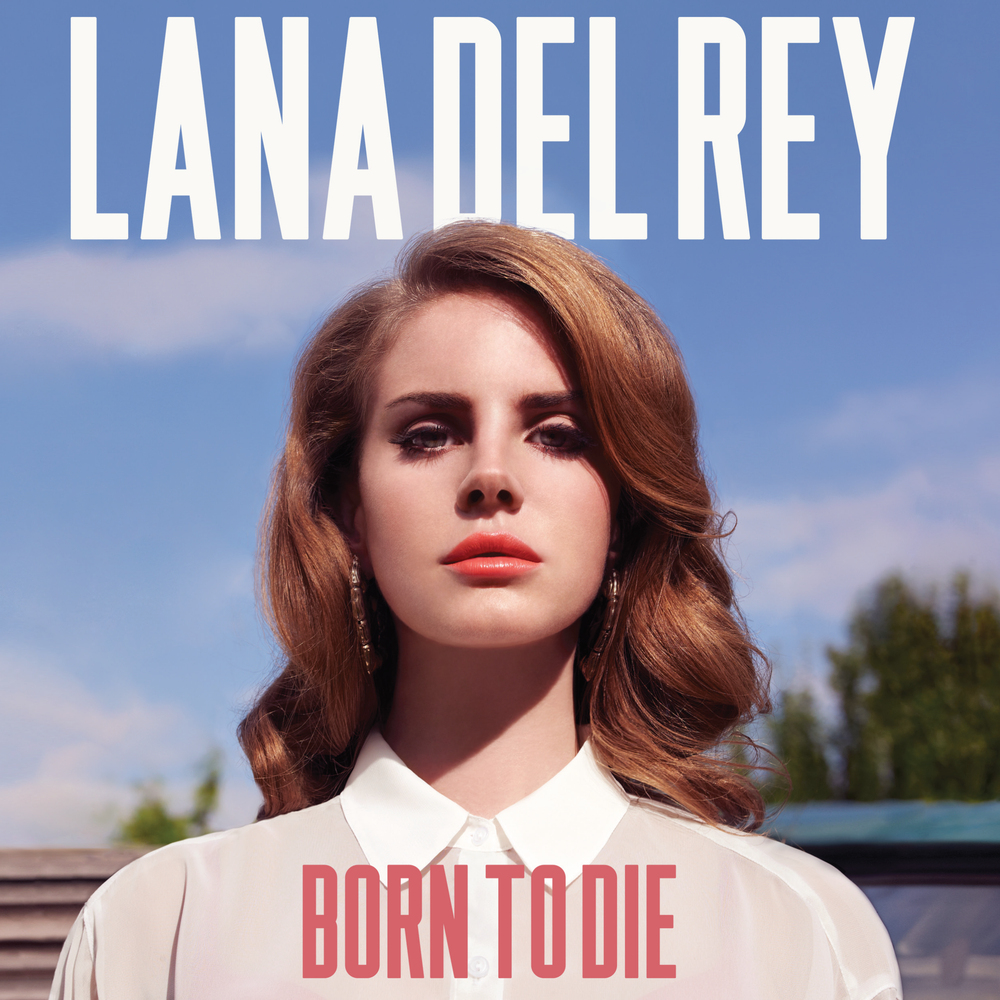 Kodaline - High Hopes
Tv-shows
Sons of Anarchy!
Do yourself a favor and watch it - Thank me later!
Modern Family
Books



Favorite moments
1. Holiday to Lefkas, Greece
2. Celebrating 4 years of my boyfriend and I being together
3. Getting invited to the Daisy Dream pop-up shop in Copenhagen
4. One Direction Concert with great friends
5. Taking a Make-up course on the University of the arts in London
6. Christmas shopping in London with my parents